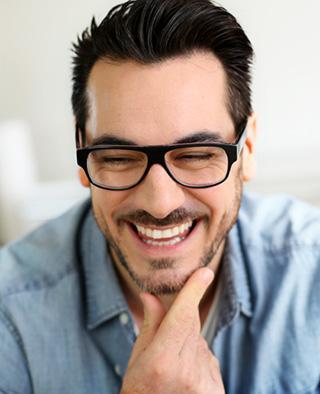 Our patients trust Dr. Diquattro and Dr. Flaherty and our team because they genuinely care about each patient and also because we practice holistic dentistry.
Holistic dentistry is an alternative to conventional dentistry that is more compatible with your body. Our dentists consider not only your oral health but your whole body wellness while performing dentistry. We aim to eliminate the use of tools, techniques, and materials that may be harmful to your health.
Come to Center Point Dental in Payson, Arizona to ask us any questions you have about the way we practice. We are dedicated to safe and noninvasive remedies for dentistry need!
Elements of Holistic Dentistry
We use natural therapies combined with conventional ones for superior diagnosis, prevention, and treatment.
We avoid toxic materials that could damage your nervous system or your immune system.
We use alternative natural treatments whenever possible to avoid complications like bacteria entering the body.
We are considerate of your mental, physical, and emotional well-being.
We use products that are safe for both the patient and the environment.
No matter what your needs may be, we want to help you achieve a healthier smile and a healthier life!
Focuses at Center Point Dental
Everything we do, we do in a biocompatible way that closely mirrors nature. We focus on:
Eliminating infection and decay
Keeping the gums and supporting bone healthy
Finding solutions for functional abnormalities such as sleep apnea and TMJ
Health risk factors and prevention
Providing non-threatening treatments and substances
Your mouth is the opening of many substances that enter your body and your bloodstream. That's why the way we do dentistry is so important to your long-term health.
Non-Metal Dental Fillings and Restorations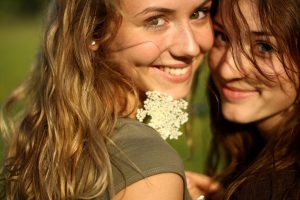 Most everyone needs a dental filling at some point. Whether to reverse minor damage or a cavity, dental filings should be 100% safe and natural. Our holistic dentists use non-metal, biocompatible dental fillings that are also matched beautifully to your natural teeth.
We also offer nonmetal options for other restorations. By eliminating these heavy metals from our repertoire, the patient benefits in the following ways:
Traditional fillings are 50% mercury, which is highly toxic to the body
Our biocompatible materials expand and contract with the natural tooth, preventing cracking and infection
Our natural materials will not discolor or damage the tooth
Let's avoid heavy metals and take a conservative approach to your dental care. We always consider every element of your health and well-being at Center Point Dental!