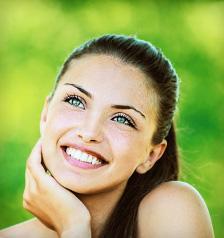 No one should have to wait for weeks with damaged teeth. While most dental crowns require weeks of prep before placement, things are different at Center Point Dental!
CEREC crowns-in-a-day are great for busy schedules. You can get in and out of our office in less than two hours with a perfect new smile. We want to make your process simple, and end it with beautiful results!
How Do Same-Day Crowns Work?
We will design and fabricate your personalized crown in just one day at Center Point Dental. We use advanced computer technology to:
Create digital impressions of the affected tooth or teeth.
Develop a 3D model used to design your unique dental crown.
Send your crown design to our in-office milling unit, which transforms a block of porcelain into a beautiful restoration.
You will leave the same day with your perfect permanent crown.
Benefits of CEREC Crowns-in-a-Day
No Temporaries: You will leave our office with a beautiful, secure crown that you love. Don't fuss with unrealistic, unstable temporaries.
No Mess: Traditional impressions for traditional restorations are messy and inconvenient for the patient. Our digital impressions make your appointment easier.
Spectacular Results: You would think you'd have to sacrifice the quality of your crown to get it done in a day, but that's not the case at Center Point Dental. Our CEREC milling unit uses the finest materials to design your personalized ceramic crown.
Dental Crowns Can Correct: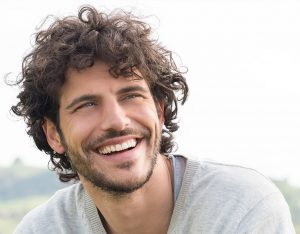 Damaged or injured teeth.
Decayed teeth.
Shape or size of a tooth.
The color of the tooth.
Weak or worn down teeth.
Enjoy a Happier, Healthier Smile!
Dental crowns strengthen the smile and perfect teeth cosmetically. Now you can see this magic happen in one treatment at Center Point Dental.
We look forward to meeting you and discussing your goals for your smile. Schedule your appointment with a quick call to our office today!