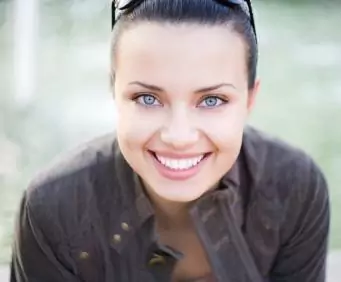 Dr. Brett Flaherty welcomes you to Center Point Dental for fantastic cosmetic dentistry.
Why Consider Cosmetic Dentistry?
A smile can make a powerful impact on your overall appearance. Cosmetic dentistry advancements make a jaw-dropping smile totally attainable.
Your smile affects the way others see you. Studies show that people with beautiful smiles are perceived as healthier, happier, and more successful.
Your smile affects the way you see yourself! You deserve to feel supremely confident in any situation. An improved appearance will change the way you tackle life.
Cosmetic dentistry also boosts your oral health. A straight and even smile is easier to clean, with fewer places for bacteria to hide.
Designing a Smile You Can Be Proud Of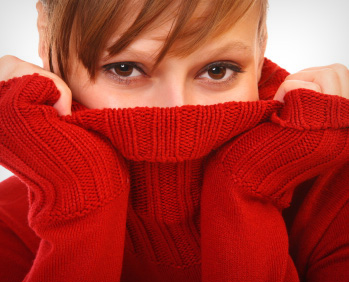 We offer a range of cosmetic dentistry services to fix all kinds of aesthetic flaws. Our team believes each of our patients deserves a smile that they love! We discuss some of the procedures that we offer in our list below. To learn more, don't hesitate to contact our office today.
Teeth Whitening: Whitening is the #1 requested and performed cosmetic dental treatment. That is because it is affordable, conservative, and effective.
Dental Veneers: Veneers are thin, semi-transparent tooth-shaped "shells" that are custom-made for you. They are bonded to the surfaces of imperfect natural teeth to enhance their shape, color, size, and alignment.
Tooth-Colored Fillings: If you have a tooth that is chipped, cracked, decayed, or has an old silver filling, we provide a more natural-looking option. We provide beautiful composite fillings that keep your teeth safe and looking fabulous.
Dental Crowns: If one of your teeth is looking a little lopsided or damaged, a dental crown may be the key. Crowns give an unattractive tooth back its perfect shape and color. It also restores its strength after damage.
Upgrade Your Smile Today
All of our smile solutions are durable and safe. To schedule a free cosmetic dentistry consultation, give our office a call today!