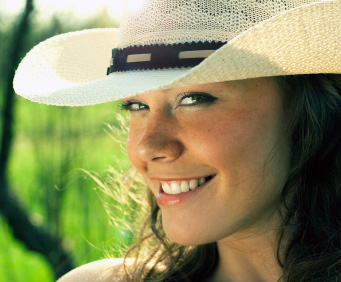 Is your confidence suffering because of imperfections in your smile? It may be time to invest in porcelain veneers!
Dr. Flaherty of Center Point Dental use lifelike dental veneers to correct flawed smiles. Dental veneers give the appearance of straight, bright, and perfect pearly whites.
Veneers are thin pieces of ceramic or porcelain that are placed over the surfaces of damaged teeth. You can hide any number of dental problems with this single easy treatment! We design dental veneers that look just like your natural enamel but in its best form.
If you are interested in getting dental veneers done in our dental office, we invite you to give us a call.
What Can Dental Veneers Do?
Virtually any cosmetic flaw can be fixed or covered with veneers. If any of the following problems are hindering your confidence from shining through, veneers may be the answer.
Chipped and cracked teeth.
Stained, discolored, or hard-to-whiten teeth.
Uneven teeth.
Crookedness.
Wide spaces between teeth.
Teeth with poor shape or size.
Our dentists work closely with you to give you custom veneers that will put a smile on your face.
Porcelain Veneers Procedure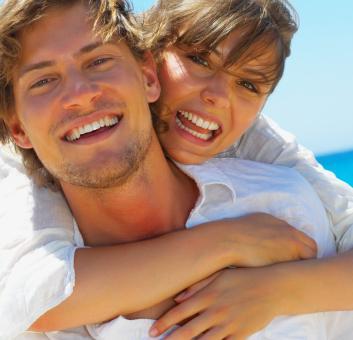 Once you decide that dental veneers treatment is right for you, you can expect to see us two to three times altogether for the veneer process.
At your first appointment, we will develop your treatment plan and prepare your teeth for the veneers. You will leave this appointment with temporary veneers.
When you return to our office for your second appointment, we will check the size, shape, and color of your permanent veneers. If you love the way your restorations look and feel, we will bond them to the teeth.
Let's Talk about Cosmetic Dentistry
Our dentists have helped countless patients reap the benefits of more beautiful smiles. We would love to help you next! Our office is friendly and welcoming. Request your appointment with a call to Center Point Dental today.