Hygienists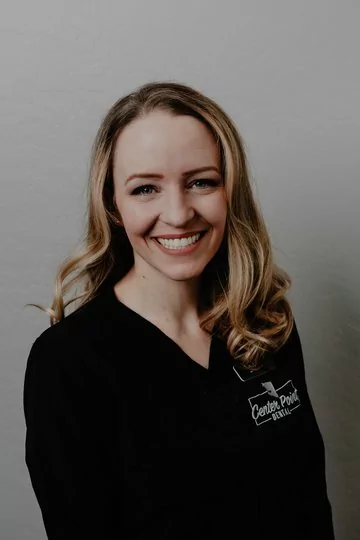 Janae | Hygienist
Janae was one of our beloved hygienists. She tragically passed away in an accident in August of 2021. Born and raised in Arizona, she served in dentistry for over 21 years and she absolutely adored her patients and enjoyed helping them improve their health. She loved spending time with her husband and three beautiful children. Janae had an adventurous side that few expected. She enjoyed being outdoors, camping, backpacking, snowboarding, rock climbing, shooting, lake trips, and riding her Yamaha R3. Her kindness, love for others, and beautiful smile can never be matched. She will forever be missed and will always be a huge part of our team.
---
Kelly | Hygienist
Kelly graduated from Phoenix College and is an Arizona native. She has been a part of our team for over five years and is a Payson resident. She has been in dentistry since 1980. She enjoys getting to know her patients and building long lasting relationships. She is the mother of three adult children and has several grandchildren. She enjoys pickleball, cards, hiking and spending time with her family.
---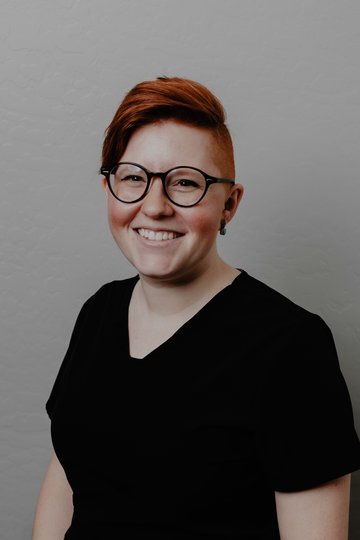 Miranda | Hygienist
Miranda was born and raised in Mesa, Arizona. in the Red Mountain/Salt River area. She graduated from Northern Arizona University in Flagstaff in 2013. She loves the outdoors and caring for her plants and animals. In her spare time she enjoys knitting, longboarding with friends and spending time with her family. Her grandparents have a home in Pine and she loves relaxing up here in the mountains as often as possible.
---
Front Office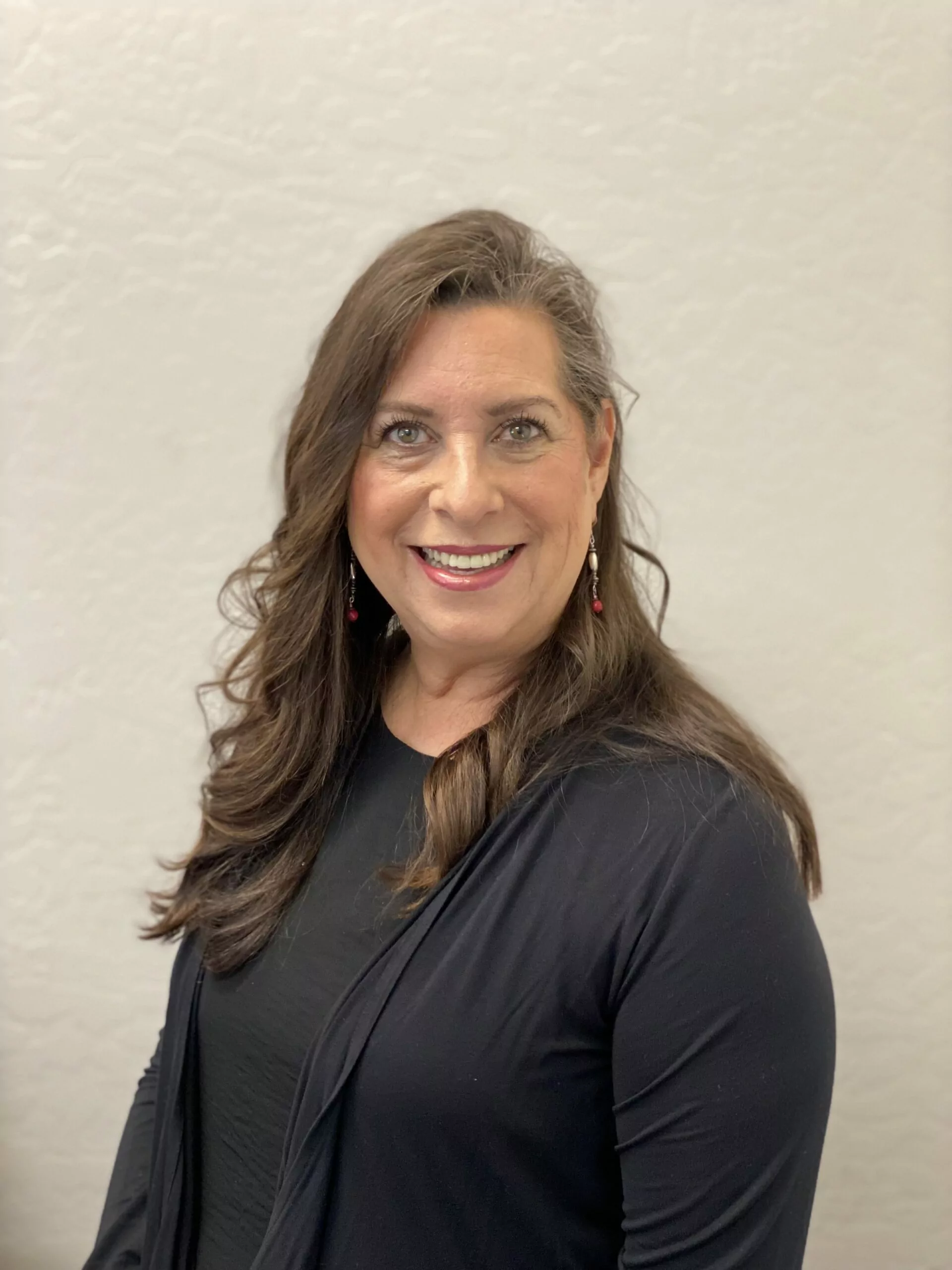 Jacqueline | Office Manager
Jacqueline was born and raised in a small farm town in Indiana. She moved to Arizona after graduating high school. She enjoys being creative with arts, crafts, and gardening. She loves spending time with her family. Jacqueline has worked in the dental field for over 30 years, starting out as a dental assistant. She is dedicated to help each patient have a comfortable and caring dental experience.
---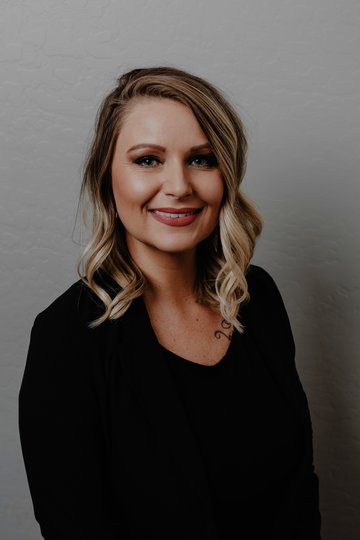 Heather | Financial Coordinator
Heather is a native of Arizona. She is a proud wife and mother of three children and two step children. She enjoys fishing and traveling. Her greatest joy in life is sharing her faith and making people smile. She has been in the dental field for over nine years. She is experienced as a dental assistant and now uses that knowledge to excel at her current job in billing and being a financial coordinator at Center Point Dental.
---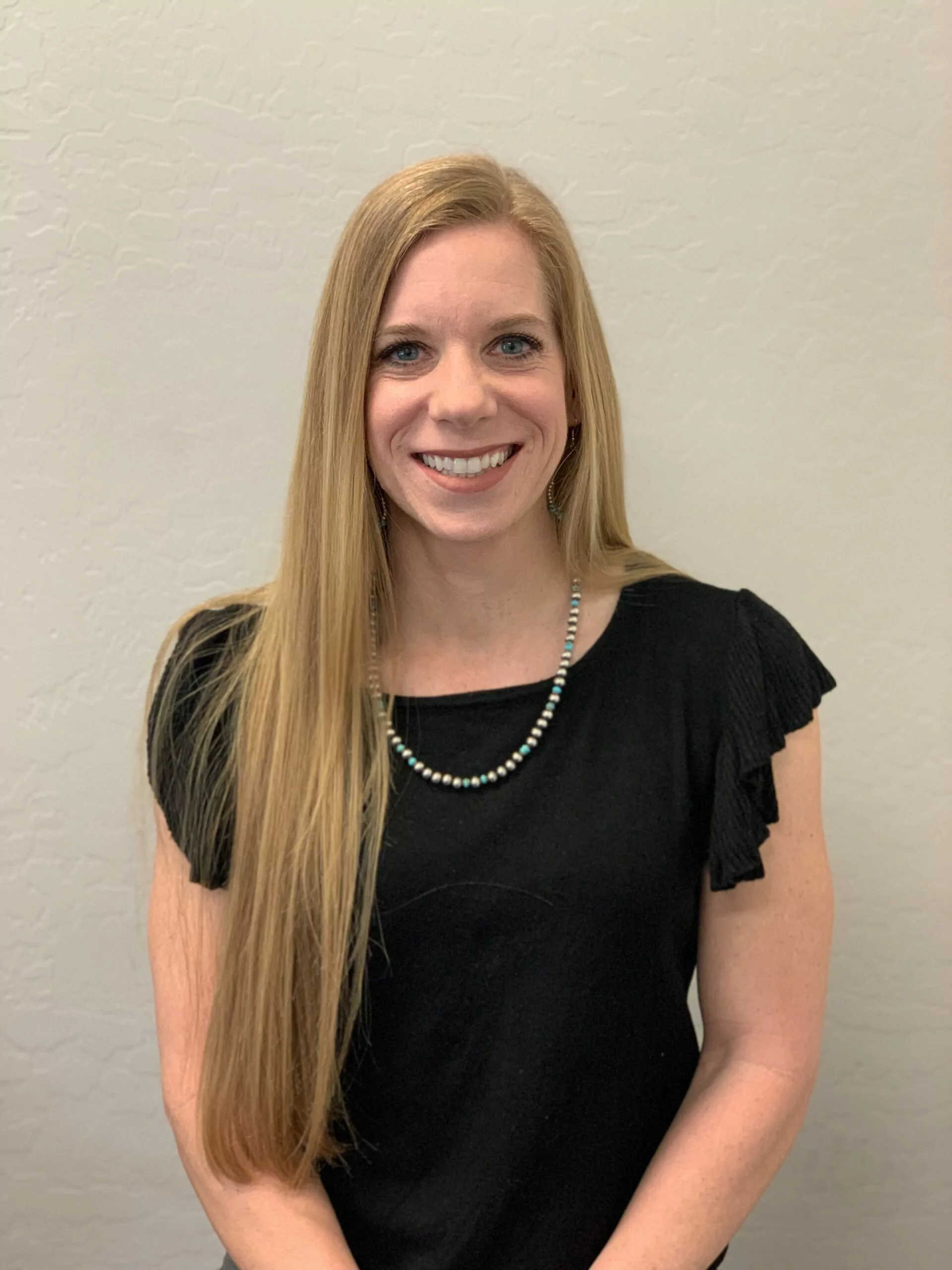 Emily| Scheduling Coordinator
Emily was born and raised in Tempe, Arizona and has lived in Payson off and on for the last 20 years. She is a proud mom to 3 children and loves spending time with them. In her spare time she enjoys working out, music, playing the piano, reading, and spending time outdoors.
---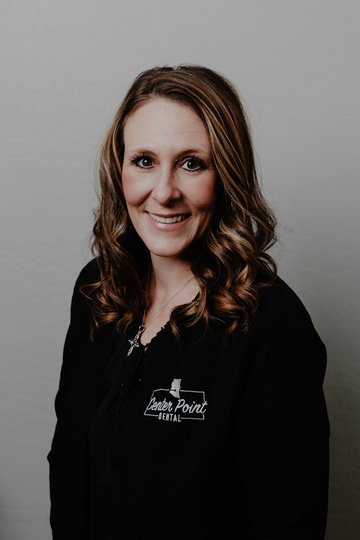 Melanie | Dental Assistant
Melanie was born and raised in Reno, NV. and moved to Payson in 2018. She has worked and trained as an orthodontic and dental assistant for over twenty years. She loves her job and loves how patients are always smiling when they leave our office. When she is not with the Center Point Dental family, you can find her out in the hills with her daughter hunting, fishing, hiking and exploring. She also loves spending time with her dog and chickens.
---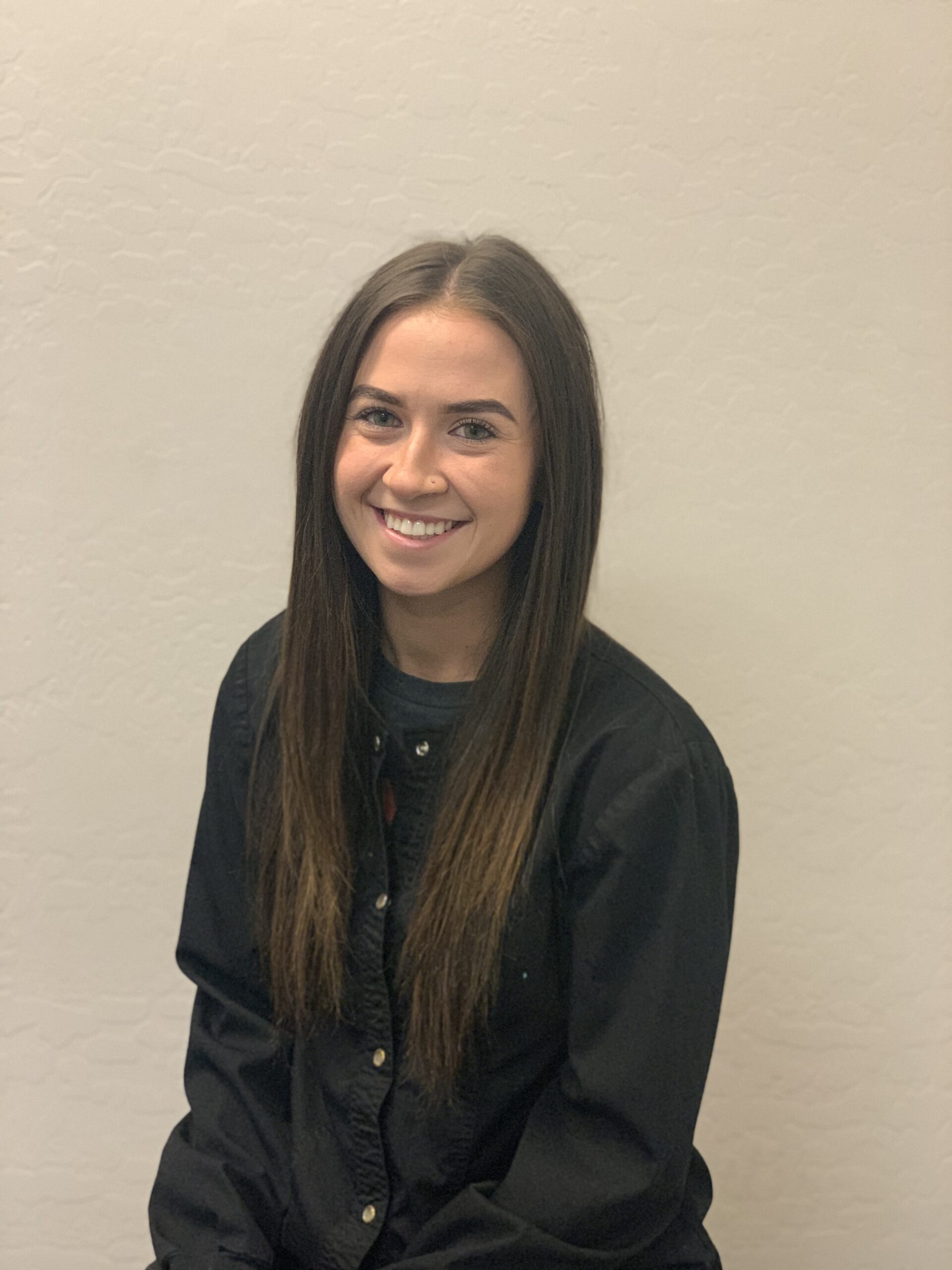 Gloria| Dental Assistant
Gloria was born and raised in Payson. She is new to the dental field but her bubbly personality and ambition to learn has accelerated her skill level. She loves giving patients a positive dental experience by helping them feel comfortable. She also loves painting, reading, and spending time with her family and outside with her dogs.