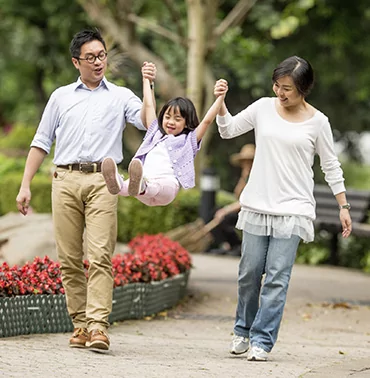 Dr. Brett Flaherty and Associates invite you to Center Point Dental in Payson, Arizona! Our patients trust us to provide high-quality dental care.
Our dentists are friendly, kind, and community-oriented. We are very welcoming to patients of all ages and different dental needs. We will always keep your long-term goals in mind!
One Office for All Dental Services
We are committed to comprehensive care. You should not have to drive between dental specialists for every changing need. You and all of your loved ones can receive excellent dentistry right here at Center Point Dental.
If you have questions about general and family dentistry in the Payson, Arizona area, don't hesitate to call.
Some of our services include:
Exams and cleanings.
Full-service dental implants.
Dentistry for kids.
Full and partial dentures.
Implant-supported dentures, including the All-on-4® treatment concept.
Root canal treatment.
Cosmetic treatments like veneers and whitening.
Emergency dentistry.
Dentistry for the Whole Family
What sets our dentistry apart?
Our dentists treat patients as a whole, including every aspect of their physical body and mental and emotional conditions. We understand the links between oral health and systemic health and avoiding conditions like heart disease, dementia, and pregnancy complications.
Superb Periodontal Care
Not every office provides full-service gum care, but we are pleased to say we do at Center Point Dental. We offer scaling, deep cleaning, and even some surgeries. With every procedure, we will strive for your comfort and success.
Compassionate Pediatric Dentistry
We want to make sure your little ones love dentistry as they grow! We practice a lot in the pediatric field. Our dentists provide entertainment and comforts for our young patients.
We will even do IV sedation for kids who are especially nervous or have special needs. Dental care is critical for young patients, and we go above and beyond to make it accessible to them!
To schedule a stress-free consultation and office tour or a gentle cleaning for your child, give us a call today.
We Would Love to See You!
We love seeing new patients and whole families in our office! To learn more about us, or to schedule an appointment, contact Center Point Dental today.