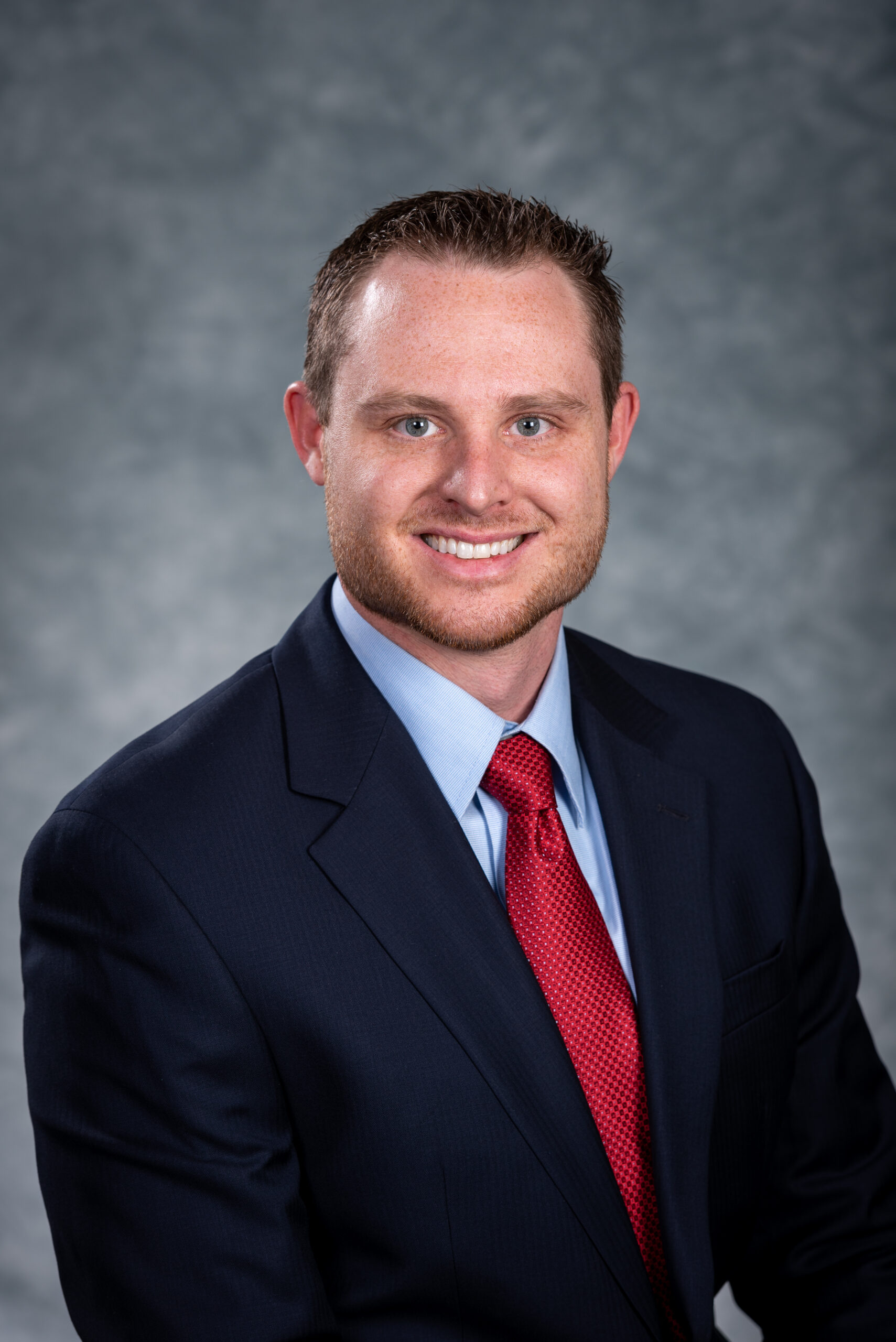 Dr. Allen and his wife are both born and raised Arizonians and are raising three children in Mesa. He enjoys being outdoors, woodworking, hunting, and spending time with his family. He also loves to ride dirt bikes.
Education
Doctor of Dental Medicine; Arizona School of Dentistry and Oral Health
Bachelor of Science in Biomedical Science with a certificate in public health.